Couple from Anchorage Zoo.
This you won't find in any other zoo, grizzly and polar bear together. These were raised together from cubs.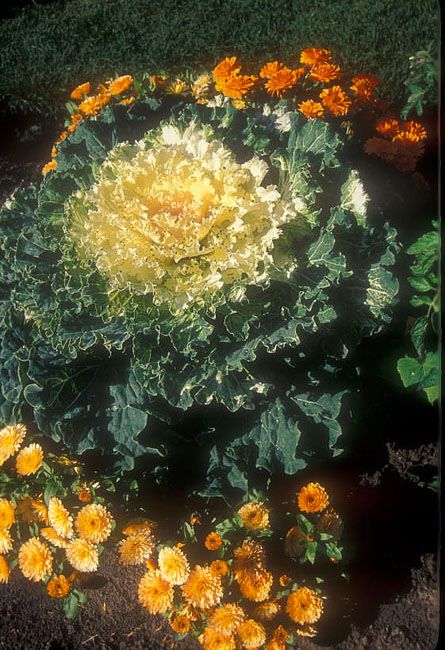 Cabbage & flowers. Things grow large and beautiful in AK because they have to and quick!
Along the road to Seward
Fireweed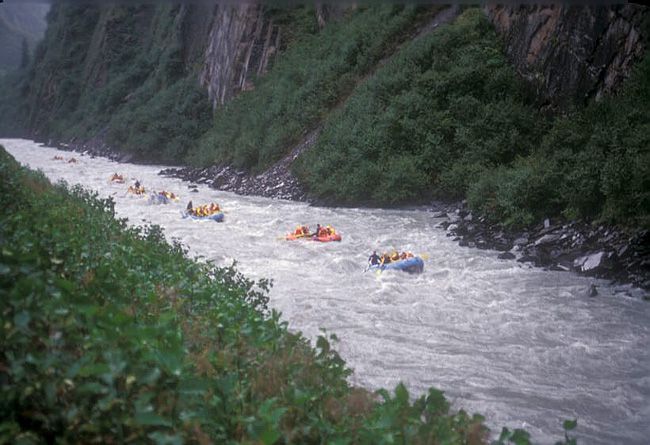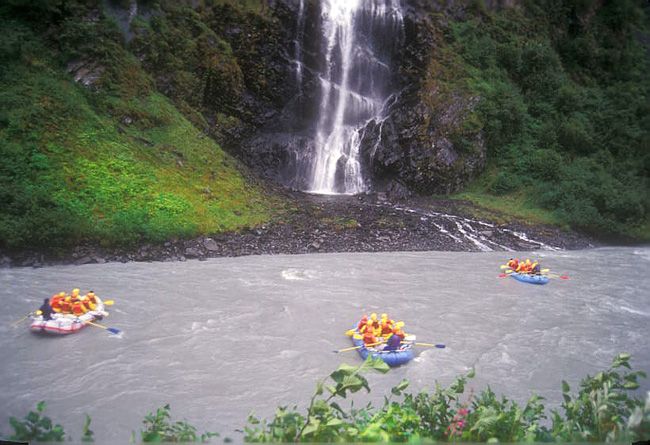 Rained for days but that didn't stop the rafters, or me.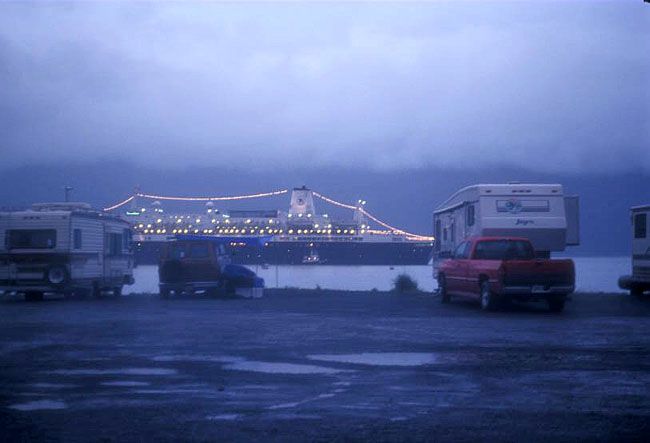 Cruise ship and campground. Only 6 bucks and honor system.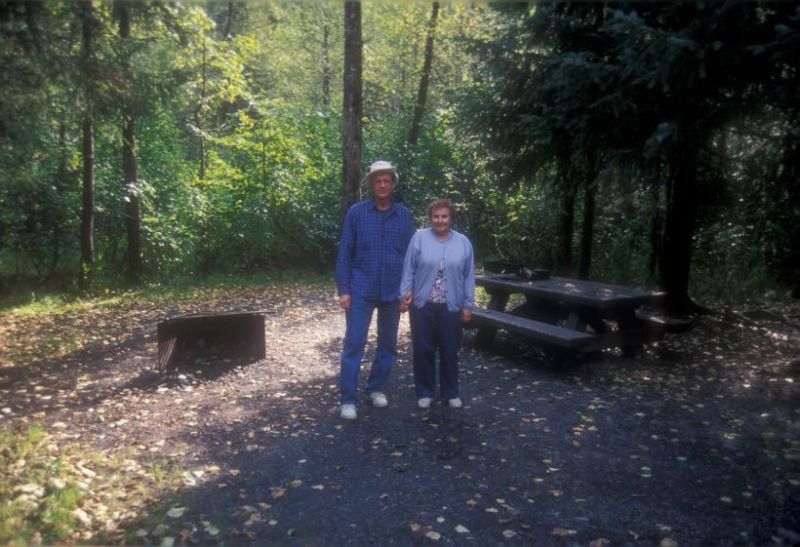 Us at Black Bear Campground
Two killer whales on glacier tour from Seward, more later