First a few before we head for Denali NP.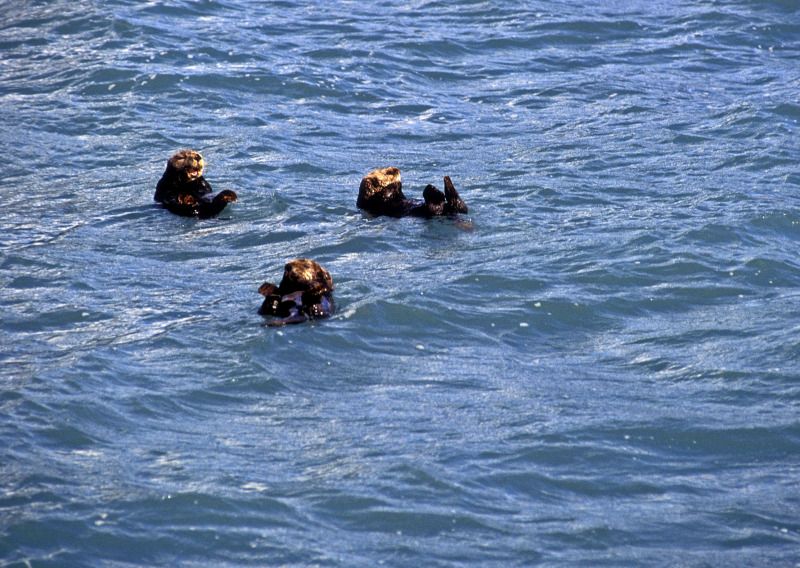 Grinning Sea Otters on the glacier trip.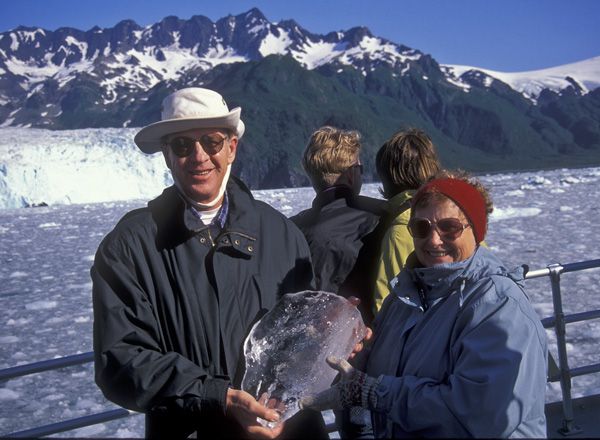 As we neared the glaciers, the going got very slow for safety reasons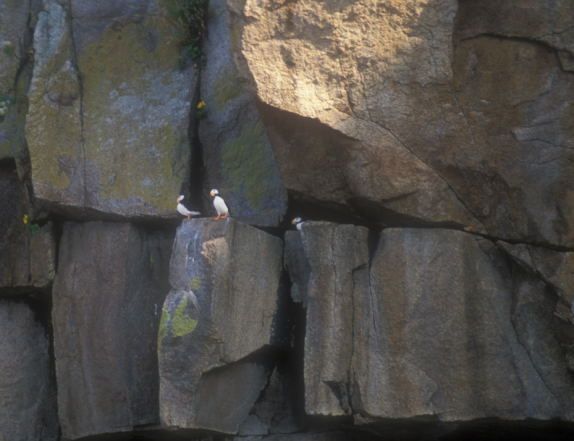 Puffin along the way
As we head toward Denali we boarded the train.
The girls entertain us on this slow 6 hr ride from Anchorage. Lots of great scenery too.
The cabin at Camp Denali
Cedar growing everywhere provides some of the Fall color.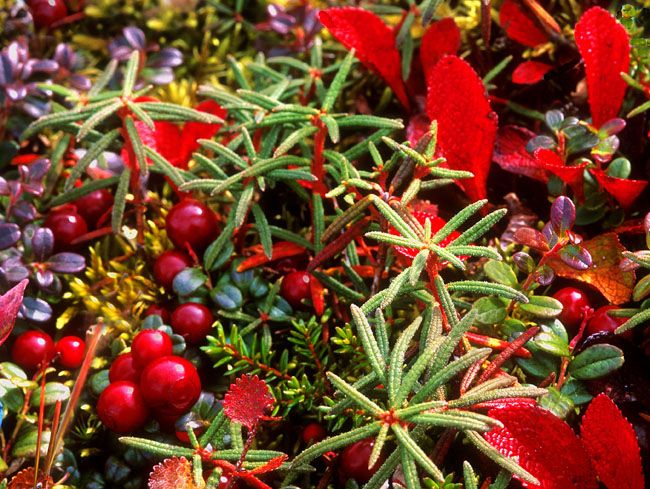 Bearberries add to color and food for the grizzlies before Winter.
Beauty everywhere you look.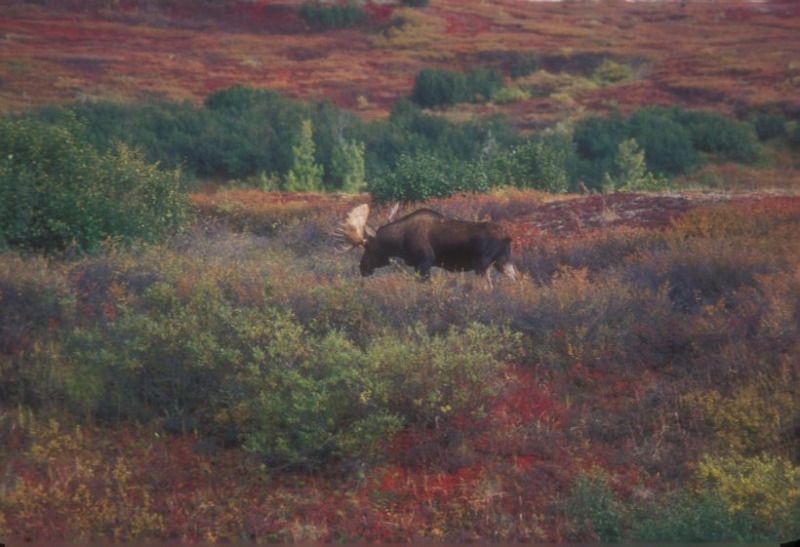 The view from cabin at 10:30 pm, Denali in the background. This was also the view from the outhouse if you left the door open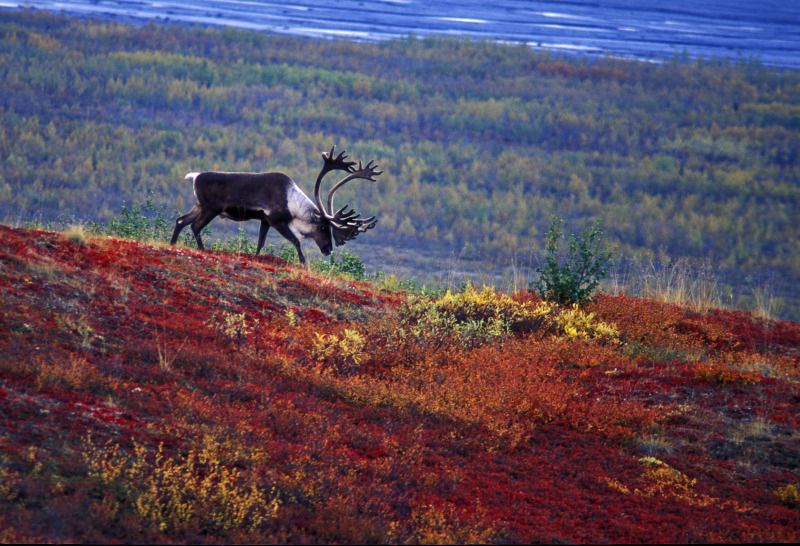 Caribou, the real reindeer.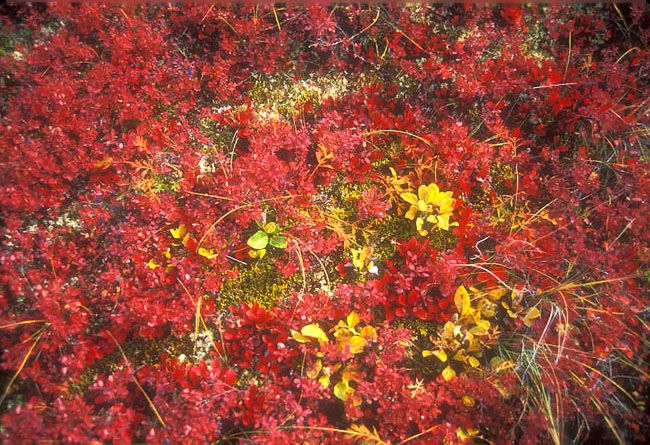 The floor
The beauty that is Denali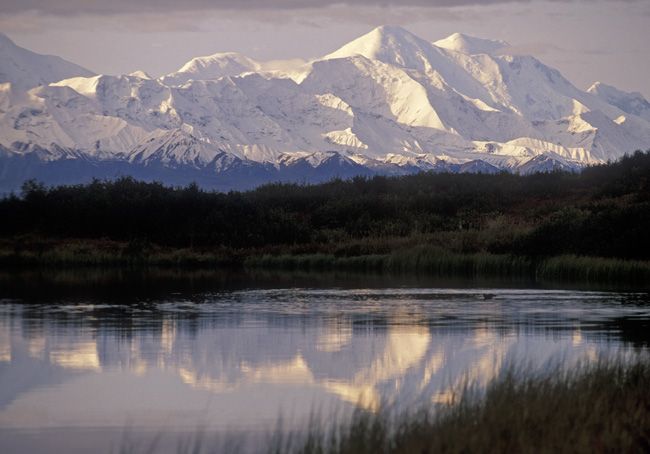 Mt McKinley and Wonder Lake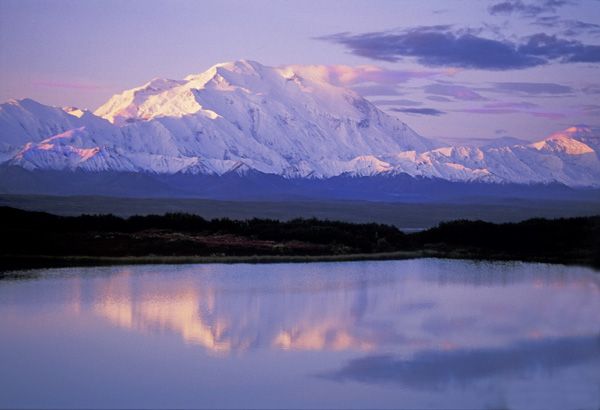 And in evening light
The peak in last light
And the finale