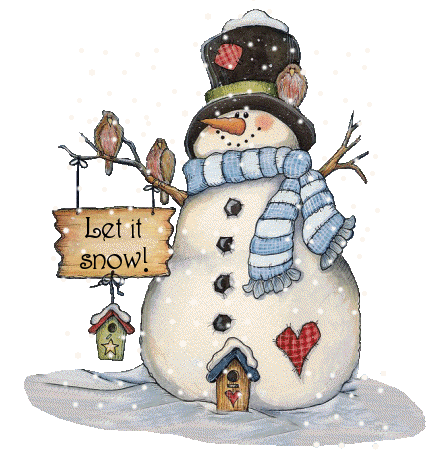 Hello Everyone - I am back
Boy do I wish it would snow (in my dreams) ........its boiling hot today.
Well 23rd Dec. here and resting up. Hope to go to Carols by candlelight this evening but haven't been going far afield. Because of the heat its being held indoors so at least I will be able to sit.
Its been all up to Jim to do the shopping etc this Christmas. He's managed very well.
I had my surgery on the 27th November and was in intensive care for several days and then in general ward - stayed just over a week in the Hospital.
Made good progress but get so very tired . Had good news a couple of days ago that they got all ( CA ). May have to have some backup treatment but see the Specialist in early Jan.
Sorry I was away so long.....I had a bit of a rough trip up to the operation......they found I had a trachycardia and had to get it sorted before the operation. Alls fine though.
So frustrating not been able to get out with the camera for ages. Just been wandering around the garden last few days taking some roses etc. Look forward in a few weeks time to get further afield.
Well waffling along as usual.........Do hope you all have a lovely
Christmas and Festive Season
Big Hugs
Sara
ps. Missed you all so much