Hi everyone
Thatch cottages in the New Forest , and Hampshire UK.  George was asking about the designs of the thatch , so I thought I would post a few examples.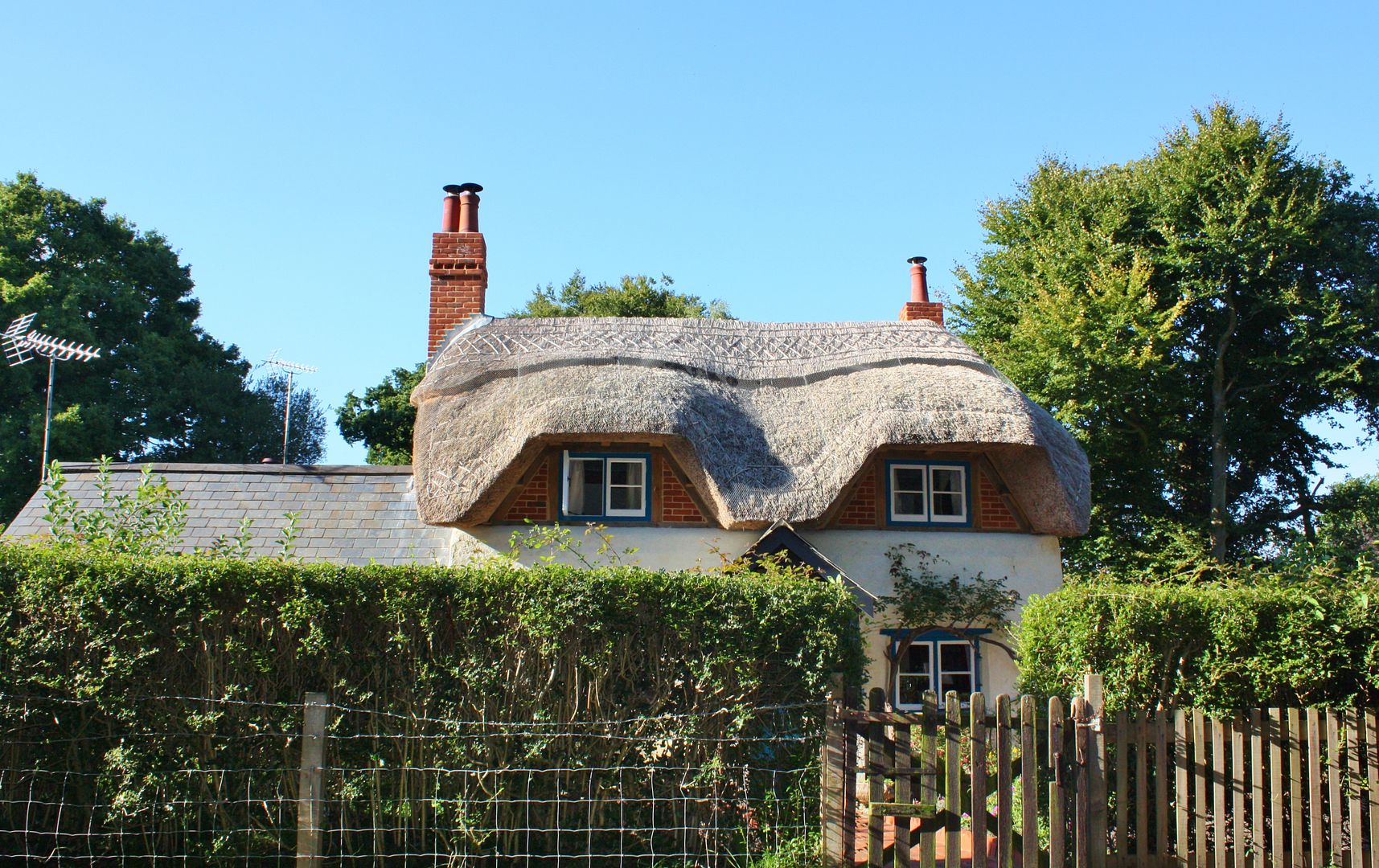 Red Lion Chalton -  A very lovely pub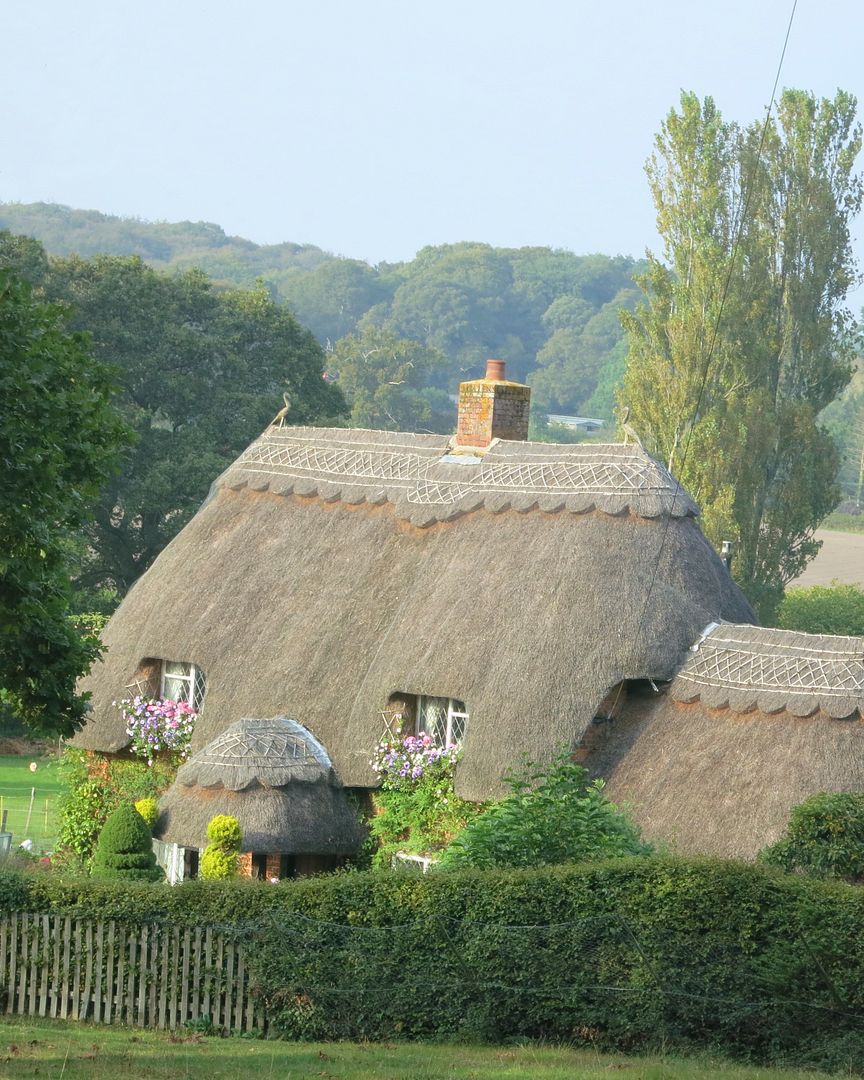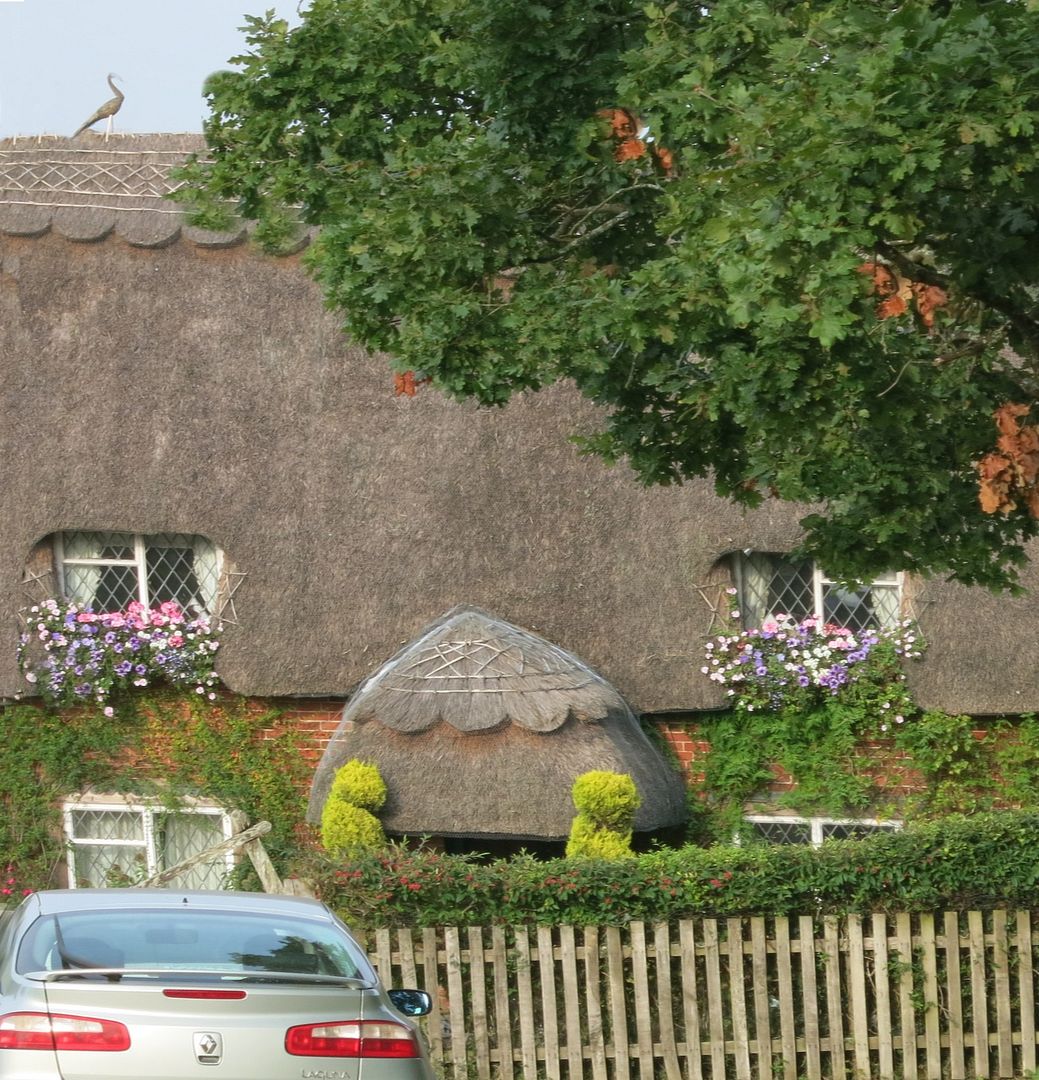 I have a few more beautiful cottages to show but Photobucket website has just crashed - not Yuku's fault this time.  So will post them another time.
Sara