I wasn't sure what to title this one, lol.

A photo I took of a Fall leaf a little while back, the original is still huge.
Then the photo resized with the fairy I put into it using the DazStudio 3D program(similar to Poser).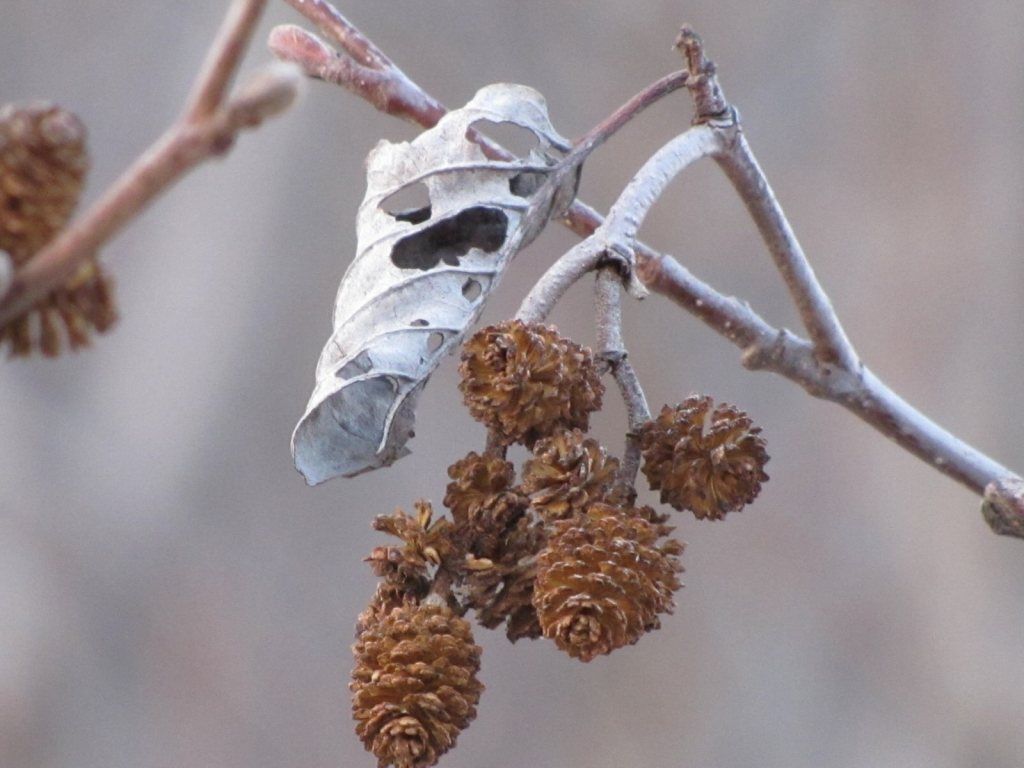 This was the first time I used the 3D program to add something to one of my photos.