Hi Everyone
Know this has been done before.............but it was so popular I thought we will do another run.
Lets see what interesting photos of reflections we can come up with:




Reflections in windows - In water etc




Do make comments and discuss items - it all adds interest.
Also we like to know where it was taken and the story behind the photo.


In a local pond last Autumn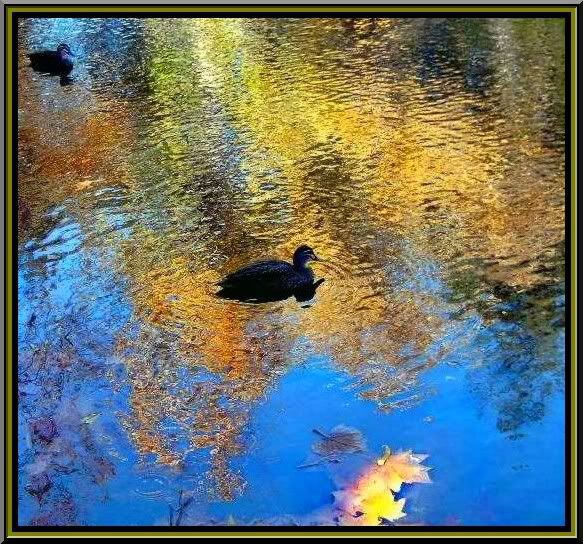 Sara