Hi Everyone
Well bring out your bird photos.
Please do say the name of the bird if possible. Also do comment on photos as usual.
Well this one of mine was at the sanctuary as not usually found around here. It usually inhabits the north of Australia. Boy is it ugly. I think its a brolga bird.....Maybe Steve would confirm it.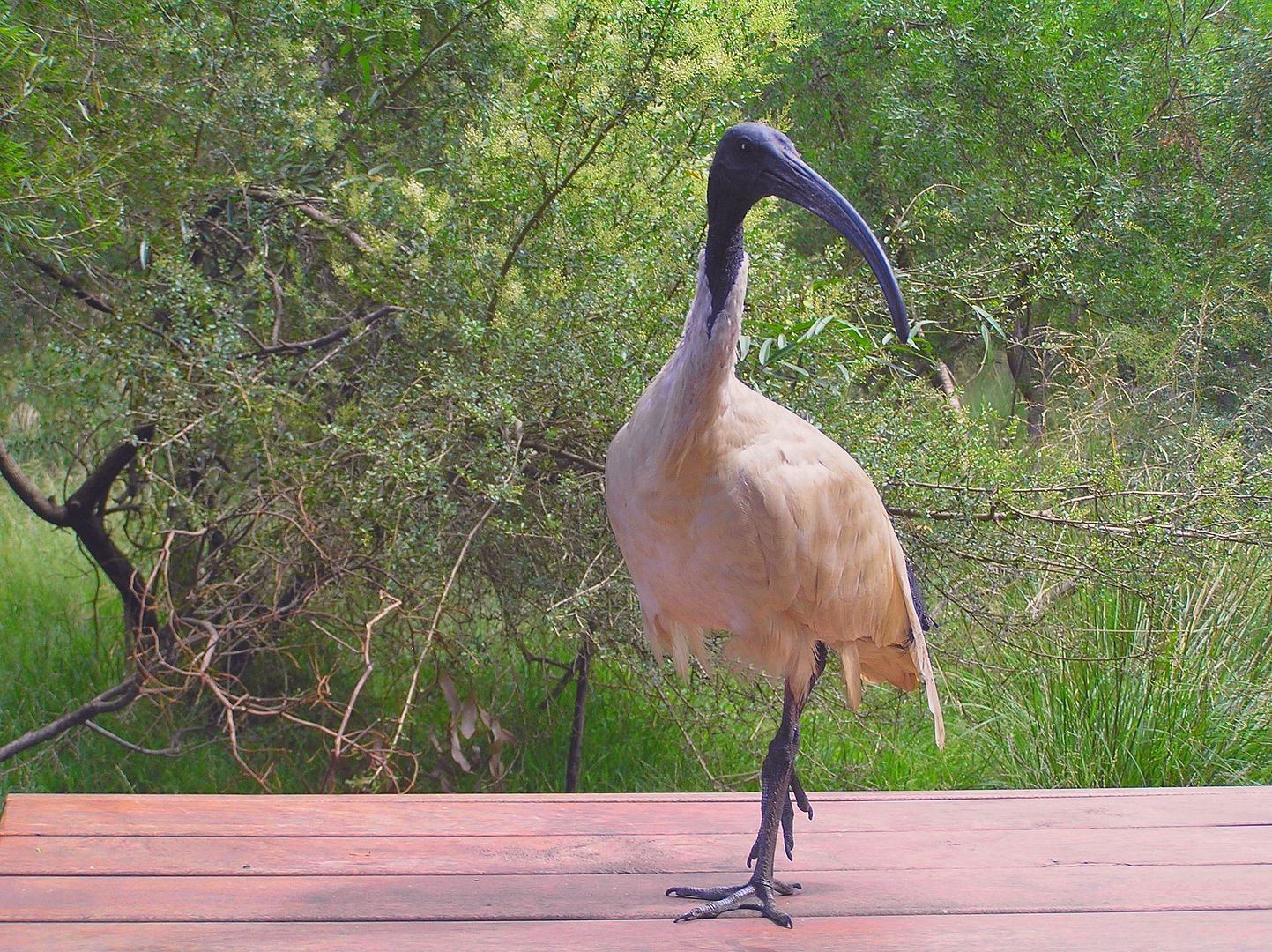 Look forward to seeing your "birds"