ZOOM !
And taken through a window
Hardly seen with the naked eye possibly 12000 feet away more than a quarter mile away and taken at sunset
Zoomed to these sizes!
forgot to mention also take with no tripod!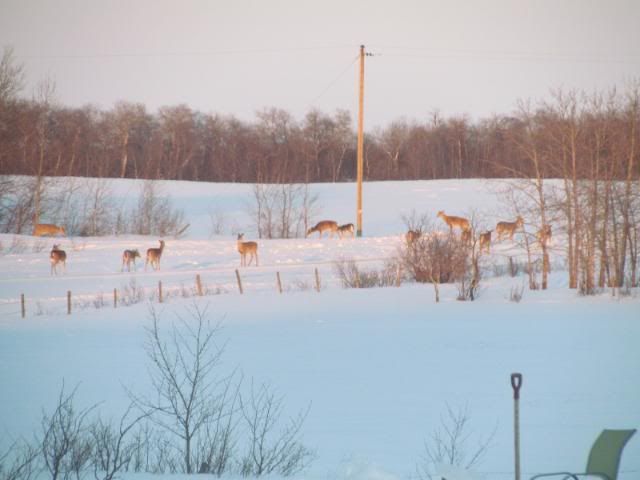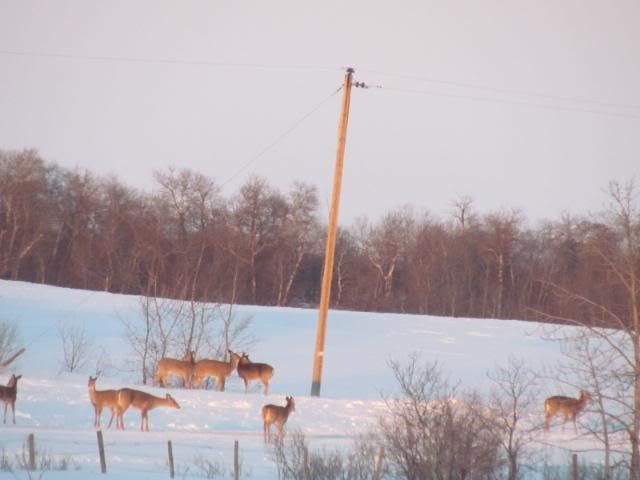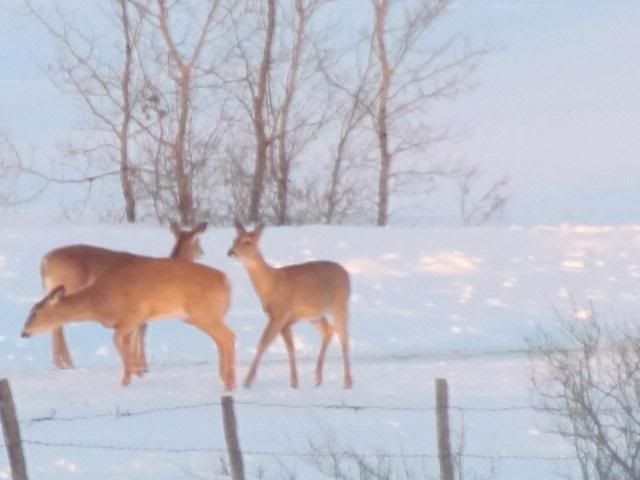 At a distance of 70-75 feet away very yellow I know but I was having too much fun to look for the setting to set for florescent lighting..
Have to still find it